Meet the Team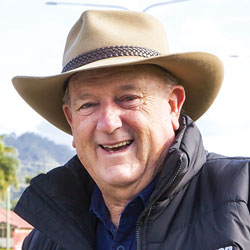 Fred
The man under the hat – exploring Australia's hidden hot spots and revealing only the best freedom camps, caravan parks and attractions. Got a question for Fred? Email him now!
Marg
One of the most experienced travellers in Australia, Marg is out on the road learning your stories and sharing your experiences. The true voice heart and soul of vanning. Have a question for Marg? Email her now!
Joseph
Your foremost expert on all things RV and all things technical – we haven't seen a tech problem Joseph hasn't been able to fix. Got a tech question you want answered? Email Joseph now!
Grant and Linda
The ultimate travel duo, Grant and Linda will be bringing you the most detailed lifestyle, travel and community news!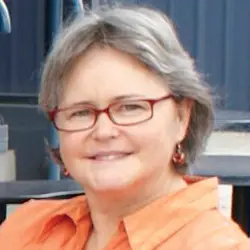 Trina Morris
A veterinarian of over 20 years and life-long travel enthusiast, Trina is our foremost authority on travelling with pets!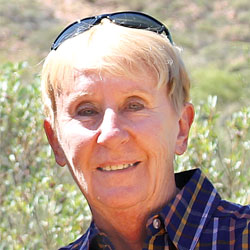 Janne Hardy
Our eyes and ears across Australia – Janne is one of Australia's most experienced campers when it comes to long-terms stays and working on the road.