Are Converse shoes trending in Australia?
Footwear is among the basic necessities of man. We all wear some kind of footwear to protect our feet. There are several types of footwear available on the market that...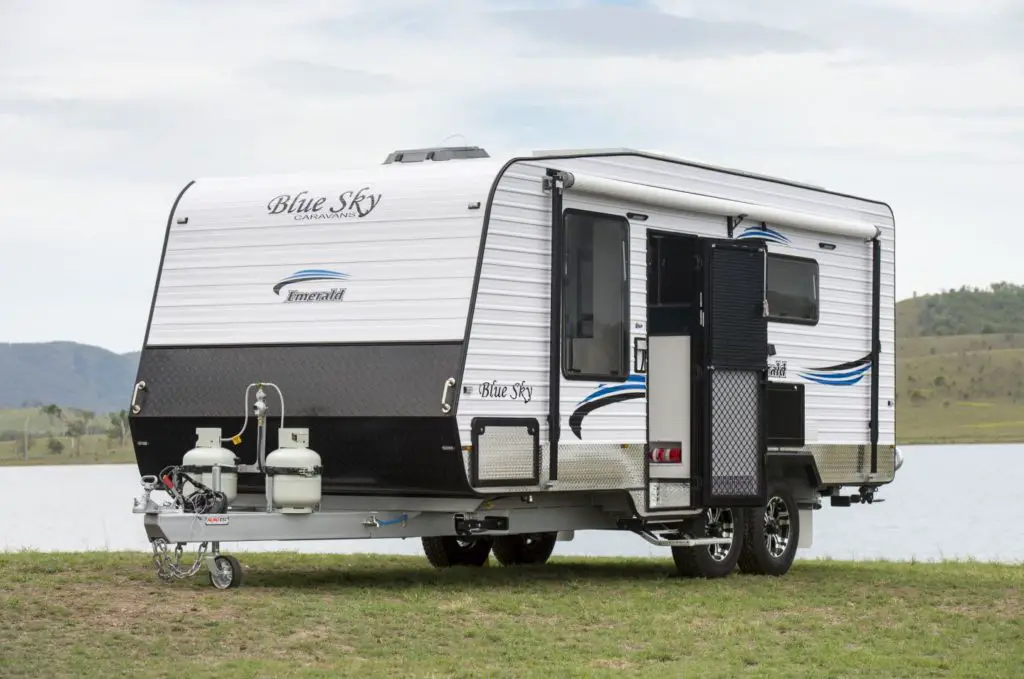 BLUE SKY EMERALD
LONG TERM TRAVEL FOR LESS
Aussie made, packed full of features, five year warranty guarantee, a massive 600kg payload and under $65k – Sunrise's Blue Sky Emerald is all this and more!
UNIQUE FEATURES • 5 YEAR WARRANTY • WHOPPING 600KG PAYLOAD • ELECTRONIC STABILITY CONTROL • 240W OF SOLAR AND 210AH BATTERIES • 6 INCH DRAWBAR AND CHASSIS