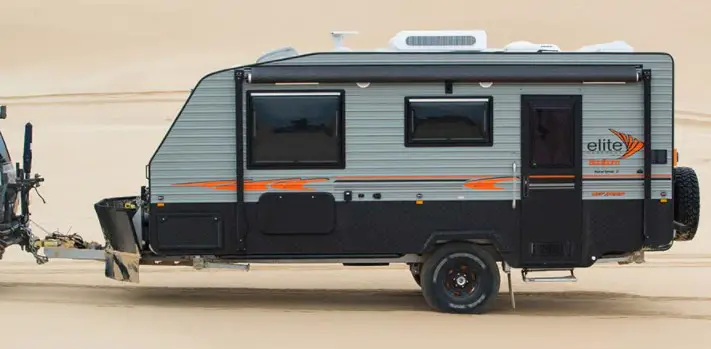 Are caravans expensive in Australia?
Caravans have been used in Australia for several decades now but they have gained popularity since the past couple of decades only. The reason why they are becoming popular in...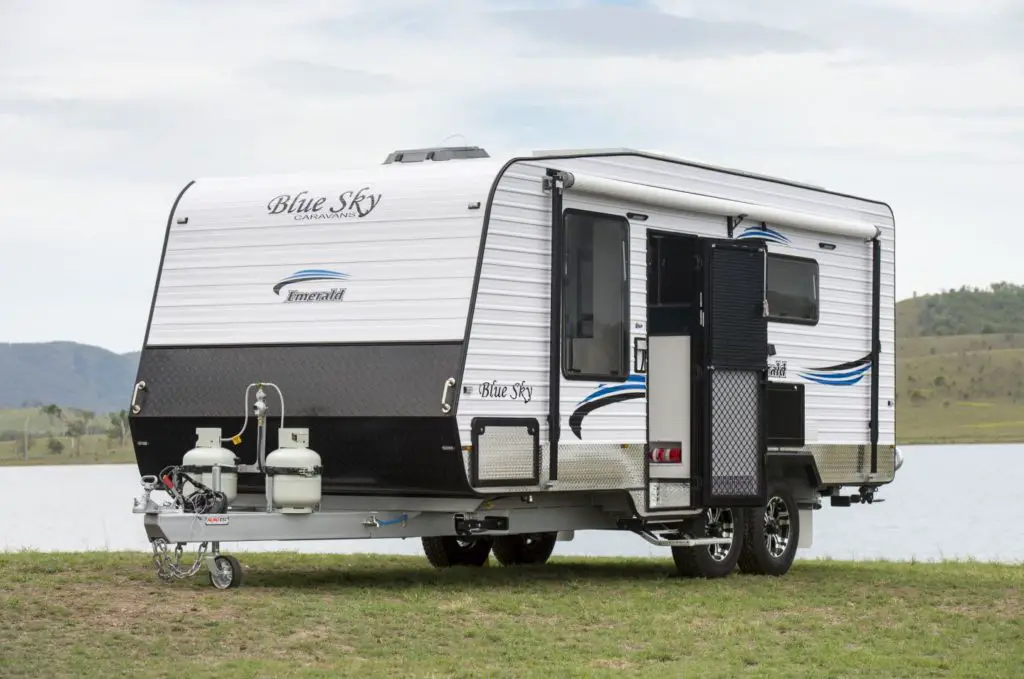 BLUE SKY EMERALD
LONG TERM TRAVEL FOR LESS
Aussie made, packed full of features, five year warranty guarantee, a massive 600kg payload and under $65k – Sunrise's Blue Sky Emerald is all this and more!
UNIQUE FEATURES • 5 YEAR WARRANTY • WHOPPING 600KG PAYLOAD • ELECTRONIC STABILITY CONTROL • 240W OF SOLAR AND 210AH BATTERIES • 6 INCH DRAWBAR AND CHASSIS