Vantec Interior Protection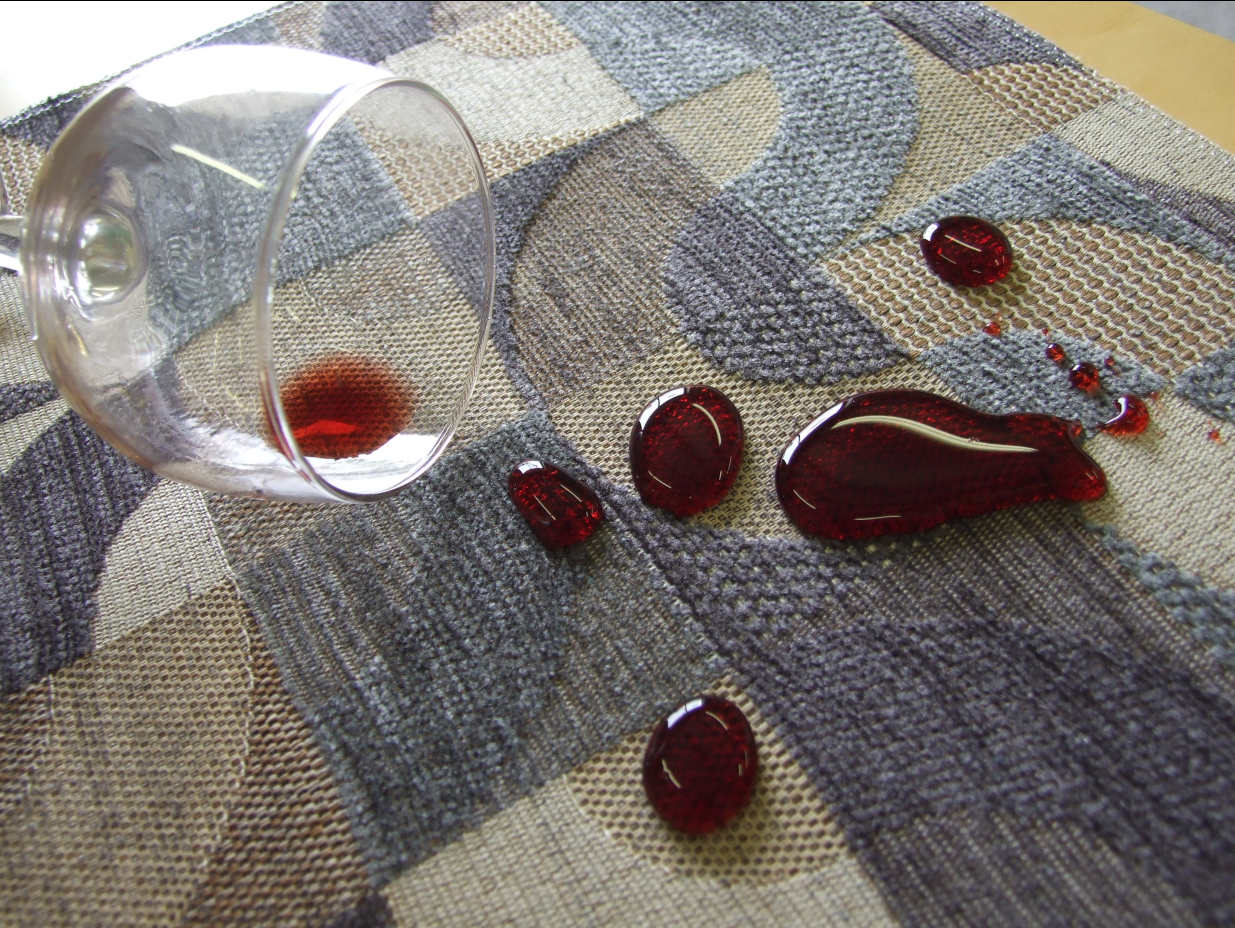 We've all been there. Usually it's a bottle of red when touring through the lush Margaret River region. Or a whole bottle of milk that's soured crossing the red centre. Or a simple coffee that slipped out of hand in Victoria's High Country. Staining your RV's interior is part and parcel of ownership – but it doesn't have to be that way. From Vantec comes the interior fabric protection that gives your RV an invisible coating that makes it impervious to spills. This coating is a professionally applied spray that can fully treat any number of different fabrics – from curtains to pelmet boxes, upholstery, mattresses, bed heads, bedspreads and more. Reducing the number and severity of stains in your caravan isn't simply about keeping it neat – it can save you $1000's in resale value when it comes time to upgrade. Plus it will save hundreds on cleaning as most liquids will simply blot up rather than sinking deep between the fibres. Vantec also offer a leather protection, which keeps your leather soft and supple. Vantec Caravan Protection have been treating the interior and exterior of caravans for over 28 years. Known throughout the industry as the superior treatment, Vantec's treating system is used extensively by manufacturers and dealers to ensure that their vans retain the highest resale value possible.
5 REASONS WHY YOU NEED VANTEC
Blot up all liquids like coffee, coke, beer, fruit juice and more
Remove odours from liquids like milk and dairy
No more staining
Prevents red dust from penetrating into your interior
Extends the lifespan of your fabrics up to 3 times longer!
PERFECT FOR:
Curtains
Bedspreads
Upholstery
Mattresses
Bedheads
Pelmet Boxes
Many more fabrics!
To receive a complimentary DVD about the Vantec system, or to have your van professionally treated, head to their website or phone 1300 133 830.