What lead generation is and how to use it
Many people think that generating leads is very easy, but it is not. For this reason, many companies outsource lead generation services.   In order to develop leads, a company has to do a lot of preparatory work. You need a unique strategy, plan of action, and constant optimization. It is a slow process that requires a lot of resources, time, effort, and money.   So how does it really work?   We list some marketing strategies that lead generation services employ.   Database marketing   Every good lead generation agency has huge databases of business and professional information about prospects. This enables them to specifically design and customize marketing campaigns. This is a pretty tedious process and just not possible for most in-house marketers.   The large database enables lead generation agencies to customize campaigns for their clients and most of them result in sales.   They use proven programs to create a mix of possibilities. They will walk you through lead nurturing and other marketing techniques to get the information you need to qualify leads. The databases contain a lot of information to make it easy for sellers to identify which potential customers are looking to buy.   How do these agencies get all the information?   Most agencies collect information from public records, telephone interviews, print, digital, and business publications.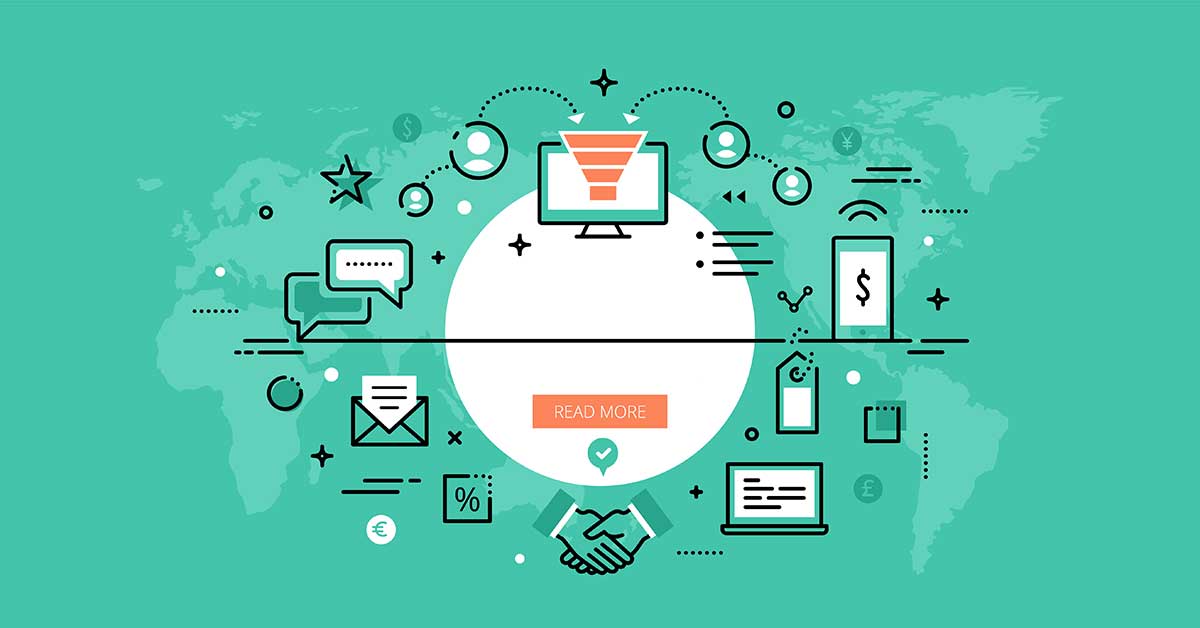 Content distribution   Content syndication is done to convert people or to influence people to buy a product or service. Basically, it's about moving your content to other channels to increase brand awareness and drive traffic back to your own website.   This can be done by partnering with other blogs to publish the article as well as through news sources. You should roughly set the number of blog readers and then gradually create a profile to separate high quality leads from others.  
Lead generation strategy
services also use email to spread their content and find prospects. Email campaigns are targeted at specific leads and are considered the most effective means of generating high quality leads.   Telemarketing   Telemarketing does not have a good reputation in the consumer market, but it is generally viewed from a different perspective in business-to-business marketing. Here they use firmographic data to better address potential customers.   The purpose of telemarketing campaigns can be different, but they are all carried out with a specific purpose. The scripts and processes associated with telemarketing programs are different.   Leading breed   Some lead generation companies also use entry-level programs to generate leads during the buying phase.   Leads with detailed contact information are much more likely to become actual sales.   This is just a summary of the lead generation services companies offer. These are the types of services these organizations specialize in. When you outsource lead generation, you need to test a company's ability to operate within your specifications.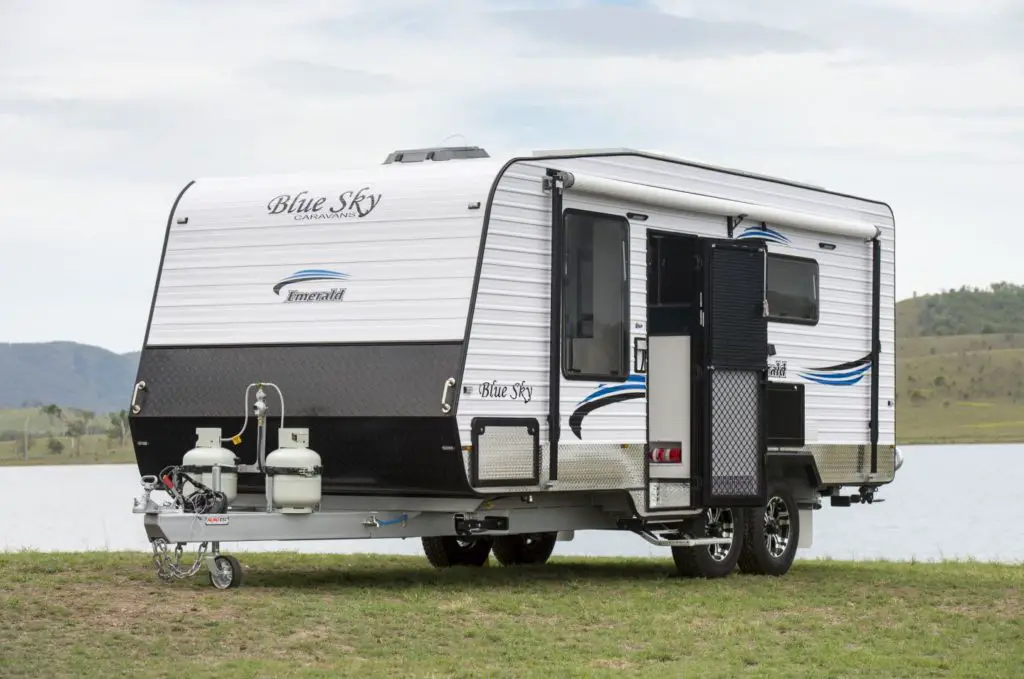 BLUE SKY EMERALD
LONG TERM TRAVEL FOR LESS
Aussie made, packed full of features, five year warranty guarantee, a massive 600kg payload and under $65k – Sunrise's Blue Sky Emerald is all this and more!
UNIQUE FEATURES • 5 YEAR WARRANTY • WHOPPING 600KG PAYLOAD • ELECTRONIC STABILITY CONTROL • 240W OF SOLAR AND 210AH BATTERIES • 6 INCH DRAWBAR AND CHASSIS