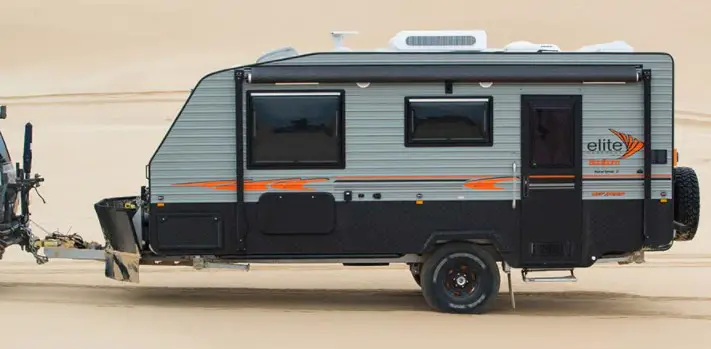 Are caravans expensive in Australia?
Caravans have been used in Australia for several decades now but they have gained popularity since the past couple of decades only. The reason why they are becoming popular in the country is that they have become a great way to escape the daily hustle-bustle of the city. Although there are other travel options, a lot of people love traveling in caravans to their travel locations. If you are considering buying one, you should weigh in all the factors before you make the final decision. If you have no prior experience of the same, you might wonder "Are caravans expensive in Australia?"
Caravan dealers in victoria
& Australia and even today there are several expensive caravans available in the country. However, all the caravans are not the expensive one as manufacturers are looking to target all types of customers. As caravans have been growing in popularity and not everyone can afford expensive ones, there are affordable caravans available on the market too. Obviously, the quality and build of the caravans determine the price of the same. If you are considering buying a simple caravan with limited amenities then you would have to pay accordingly. On the contrary, if you are looking to buy a caravan that is well-equipped with several amenities then you would have to spend a large sum of money. If you are going to buy a caravan that can be used to travel with friends or family, you would get ready ones available. If you want to customize the caravan then you can ask the maker to make a customized caravan for you with all your required features. When you get a customized caravan, you would have to pay for the things you get inside the same. Before you buy one, make sure that you are buying a caravan from the experts.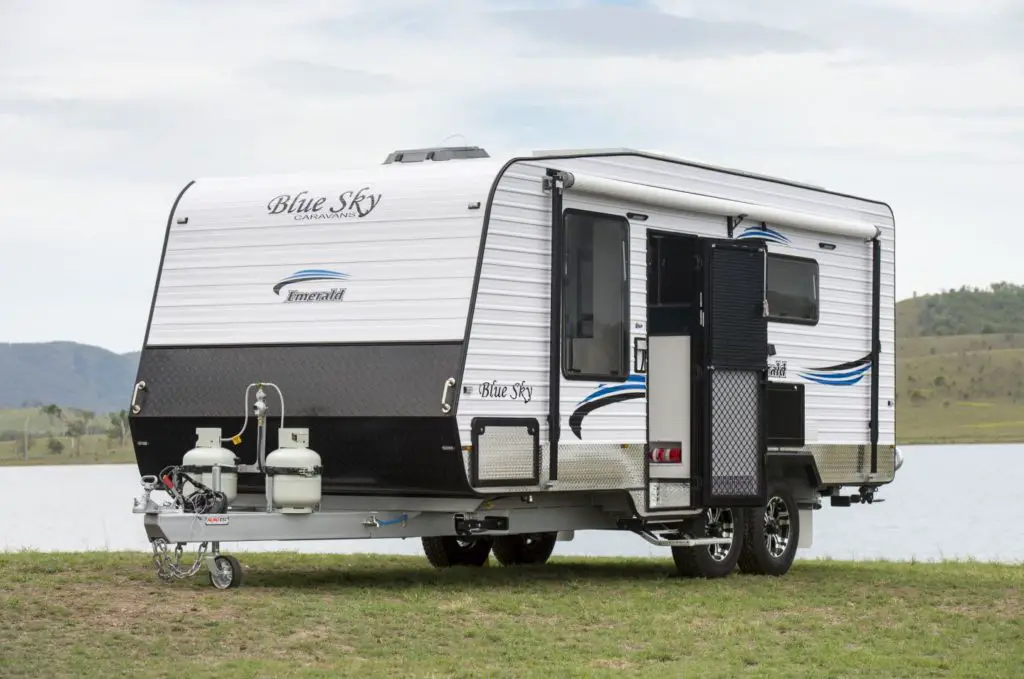 BLUE SKY EMERALD
LONG TERM TRAVEL FOR LESS
Aussie made, packed full of features, five year warranty guarantee, a massive 600kg payload and under $65k – Sunrise's Blue Sky Emerald is all this and more!
UNIQUE FEATURES • 5 YEAR WARRANTY • WHOPPING 600KG PAYLOAD • ELECTRONIC STABILITY CONTROL • 240W OF SOLAR AND 210AH BATTERIES • 6 INCH DRAWBAR AND CHASSIS