Best Storage Option for your Caravan or Campervan
Australia is one of the best countries to own a campervan or caravan since you will have the great support of one of the largest car enthusiast community in the world, which means that you will see a lot of demand and production of products like customizable parts, storage solutions and other add-ons related to these vehicles. However, it's not required to be a genius to know beforehand that handling and furthermore storing a caravan is not an easy thing to do without prior knowledge, and that's why you may have questions like where you should sore your caravan? And don't worry about it, this is something completely normal to ask, so stay tuned to learn the answer.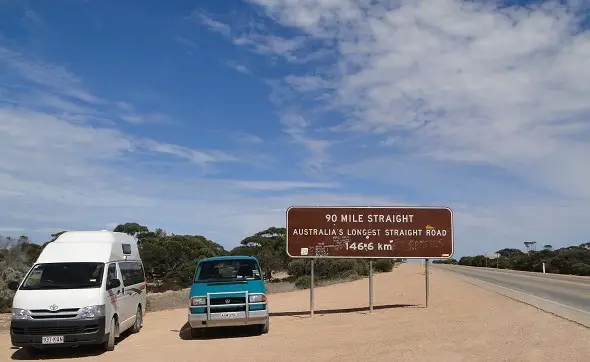 Best Storage Option for your Caravan or Campervan:
In simple words, you will need a location with enough space to store your caravan or campervan, that sounds good, right? Well, most people have it wrong even when it's something very straightforward, and it's very important that the caravan has free space among the walls, no contact with anything not even the roof of the vehicle, everything has to count with a good space since you want fresh air to run through the vehicle at every moment due to the nature of the vehicle and the interior that may count with different appliances and stuff that could get worse without enough spa for air intake and exhaust, so always look for dry and well-ventilated spaces as an option for storage.  Also consider a
DIY shed kits
to protect your campervans. Another thing that most people get wrong is to either leave the caravan on the outside or inside a roof, there are some benefits on leaving your caravan on the outside, especially if things like temperature and natural conditions are in top-notch, however, for some countries is just not worth it for privacy reasons and due to the possible visit of unwanted visitors that could ut yourself in an annoying situation, so it will be better to consider the lastest option which is based on keeping your vehicle inside a roof while being protected against anything, and if you need fresh air then get some appliances that could boost the experience and keep your van in top conditions.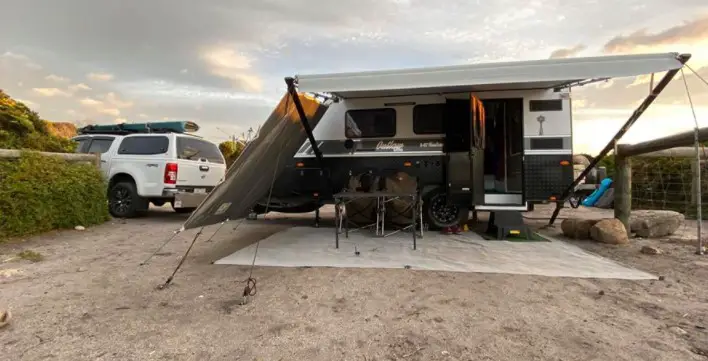 Should you Spend Money and Time on Storage Solutions for Caravans or Campervans?
Yes, you should really put some effort and time into getting the best storage solution possible for your campervan or caravan since these kinds of vehicles require proper attention and maintenance to avoid further or future situations that could end u in bigger investments, so always look for the most comfortable and effective way to store your vehicles, it will be the best to keep yourself secure, comfortable and to also keep everyone and everything under control, not only for Australian citizens but also for other enthusiasts around the world, your vehicle could be not safe in ad storage places, so keep in mind that you should be more responsible with these aspects, even if you could change your vehicle without too many problems, think about the time that you would lose under annoying situations, it will be the best to keep everything in order to continue living a good and peaceful life.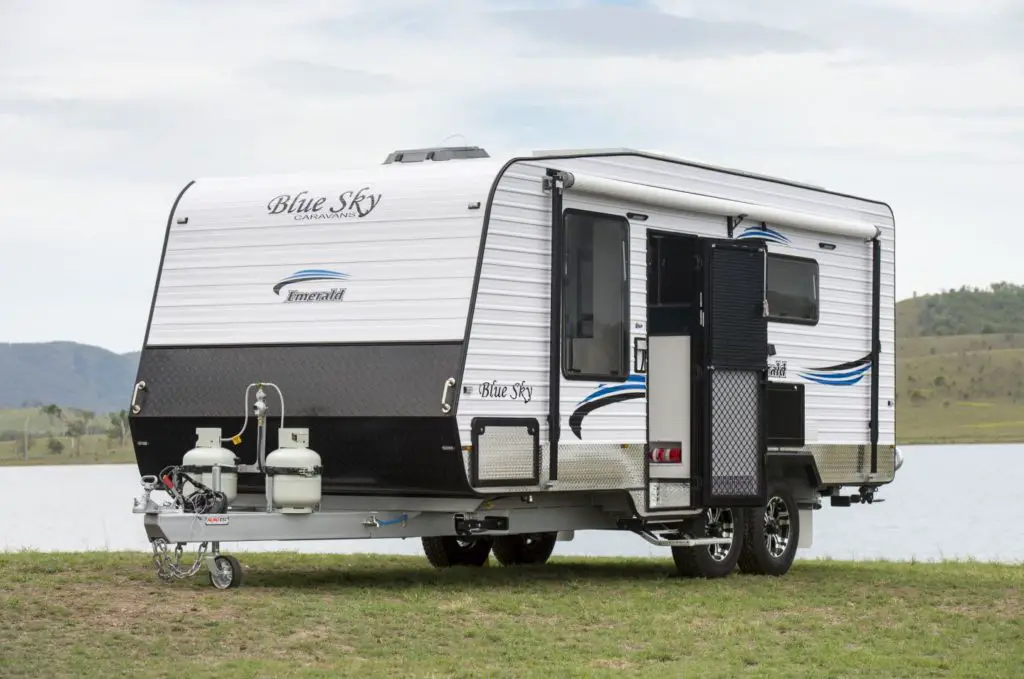 BLUE SKY EMERALD
LONG TERM TRAVEL FOR LESS
Aussie made, packed full of features, five year warranty guarantee, a massive 600kg payload and under $65k – Sunrise's Blue Sky Emerald is all this and more!
UNIQUE FEATURES • 5 YEAR WARRANTY • WHOPPING 600KG PAYLOAD • ELECTRONIC STABILITY CONTROL • 240W OF SOLAR AND 210AH BATTERIES • 6 INCH DRAWBAR AND CHASSIS