RUDE VANNERS GIVING US A BAD NAME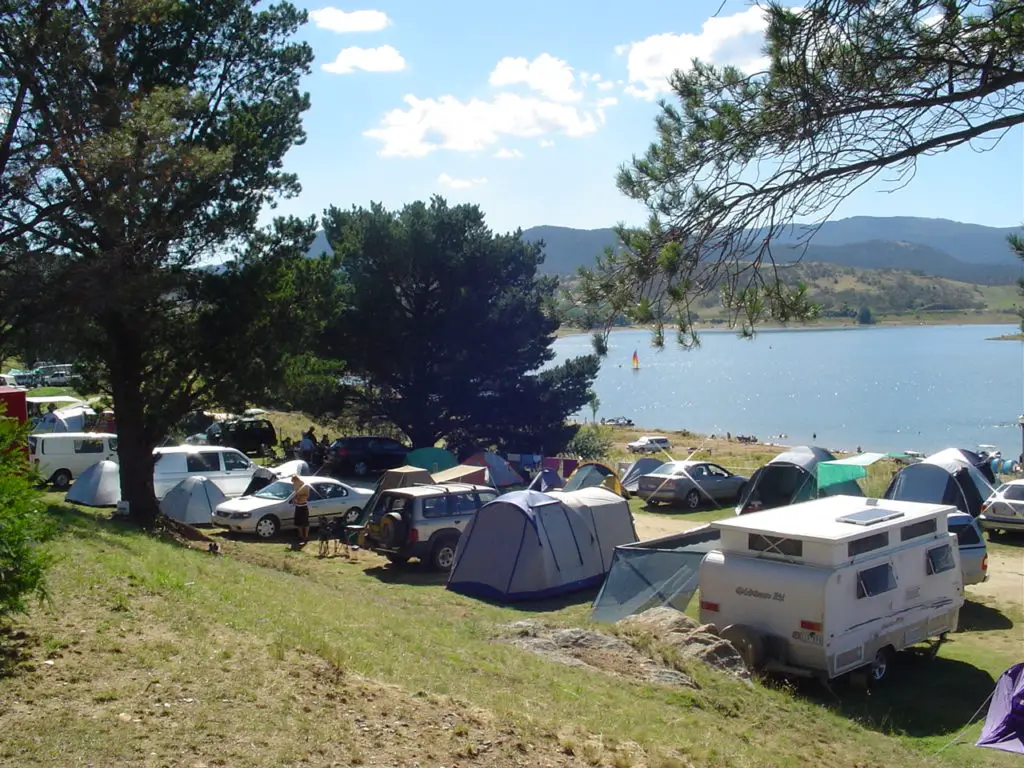 It seems there's more bad news than good surrounding our Caravan Parks, and this is no exception. Wherever I go, I always make a point of talking to the locals including Caravan Park owners and managers. Some of the many stories I hear paint a not-too-rosy picture of the problems they face; often on a daily basis.
Stories of travellers arrive without prior booking and become indignant if they cannot get what they want, or those who arrive late at night with demands that apparently must be met urgently. One RVer wanted management to move a drain because his hose could not reach it then when he was given an extension hose, placed rocks around the neck of the drain to hold the hose in place, which duly fell into the drain blocking it up and causing a major plumbing problem for his neighbours.
On one occasion I was told of an RVer who parked outside the caravan park even though it was a no-parking area and proceeded to empty his toilet cassette down the steel grate of the storm water drain – all observed on CCTV. If someone did this at a hotel or other establishment, you can bet the police would have been called!
Yes, we hear of problems in caravan parks, but all too often we only hear one side of the story and it seems to go viral on social media instantly without a second thought about the circumstances surrounding the instance. Why can't we give people the benefit of the doubt?
This kind of behaviour is unacceptable and will lead caravan owners and managers to re-think their hospitality. Perhaps it will even close some caravan parks for good!
No matter where you go, if you are not polite and respectful, chances are that people will not be polite and respectful to you – we've found that if you speak in a civil manner and give others a fair go, your attitude is reciprocated and you can enjoy a pleasant stay.
Free camping is popular and enjoyable and that's fine, but most of us need good caravan parks and consider them as essential!
Do you think caravan parks get an unfair go? If so, let us know by emailing: [email protected]