SUNFLOWER SOLAR 2 BY TERRSAT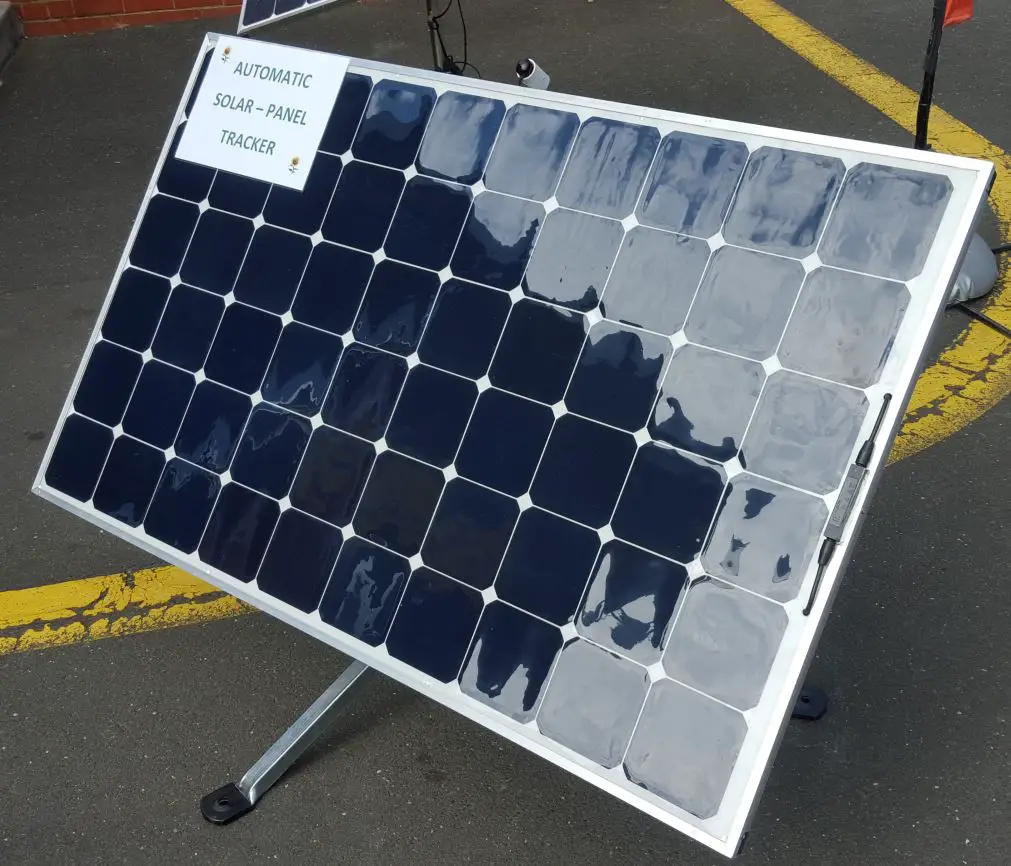 Another innovative product from TerrSat that will make your life easier when you are out and about. Solar Sunflower 2 is a dual axis solar panel tracker that can be mounted on a tripod base low on the ground, or on a permanently installed plate with base on the roof of your caravan or motorhome. This will give you the flexibility to park either in the shade and take your tracking panel out in the sun, or remove the tripod and attach it onto the roof plate, mounted on your RV. The panels that we use are lightweight, efficient and utilise the latest technology. They also come in two sizes - single 180w lightweight panels, or 200w foldable lightweight panels - for easier storing. The total weight of the whole system including panels comes in under 16kg.
To find out more about installing the Solar Sunflower 2 on your RV, head to www.terrsat.com.au.