Dometic Care Program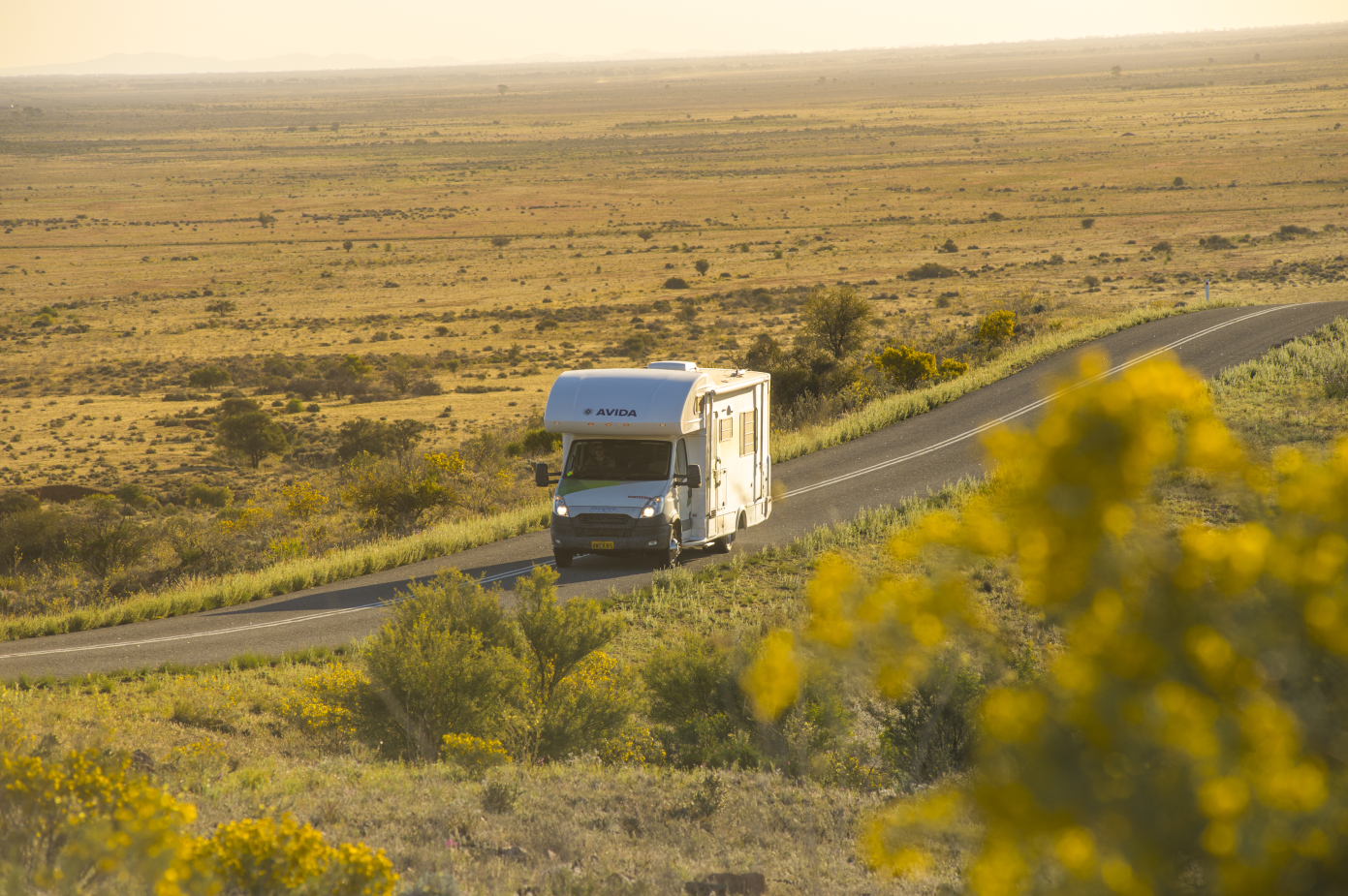 Getting service for appliances in your caravan while in remote locations can
be a tedious process. That is of course, unless you're part of the brand new Dometic Care Program. The Dometic Care Program provides you with an easy way to get service on the Dometic products inside your caravan. A unique Dometic Care Program number registers all of the Dometic products in your caravan. With your Dometic Care number you can find the service you need through the Dometic Care website or by calling the hotline. It costs nothing to register and if you want the ultimate peace of mind you also have the option of extending the warranty on selected products to four years for an additional fee.
This brand new initiative gives vanners instant access to service on Dometic appliances in their RV, and streamlines the process of finding a registered repairer anywhere in Australia. Your Dometic Care number knows you, your van, your Dometic products and your warranty period, meaning you don't have to remember a thing. Finally you can say goodbye to stashing warranty papers in a drawer that will never be opened again! If you do find yourself in the event
of a rare breakdown or require service, simply jump online to the Dometic Care website or call their hotline. They will notify you of the closest Dometic authorised repairer and the fastest way to get there. All you have to do is contact the repairer, quote the information from your Dometic Care account and the repairer will assist you to get back on the road quicker.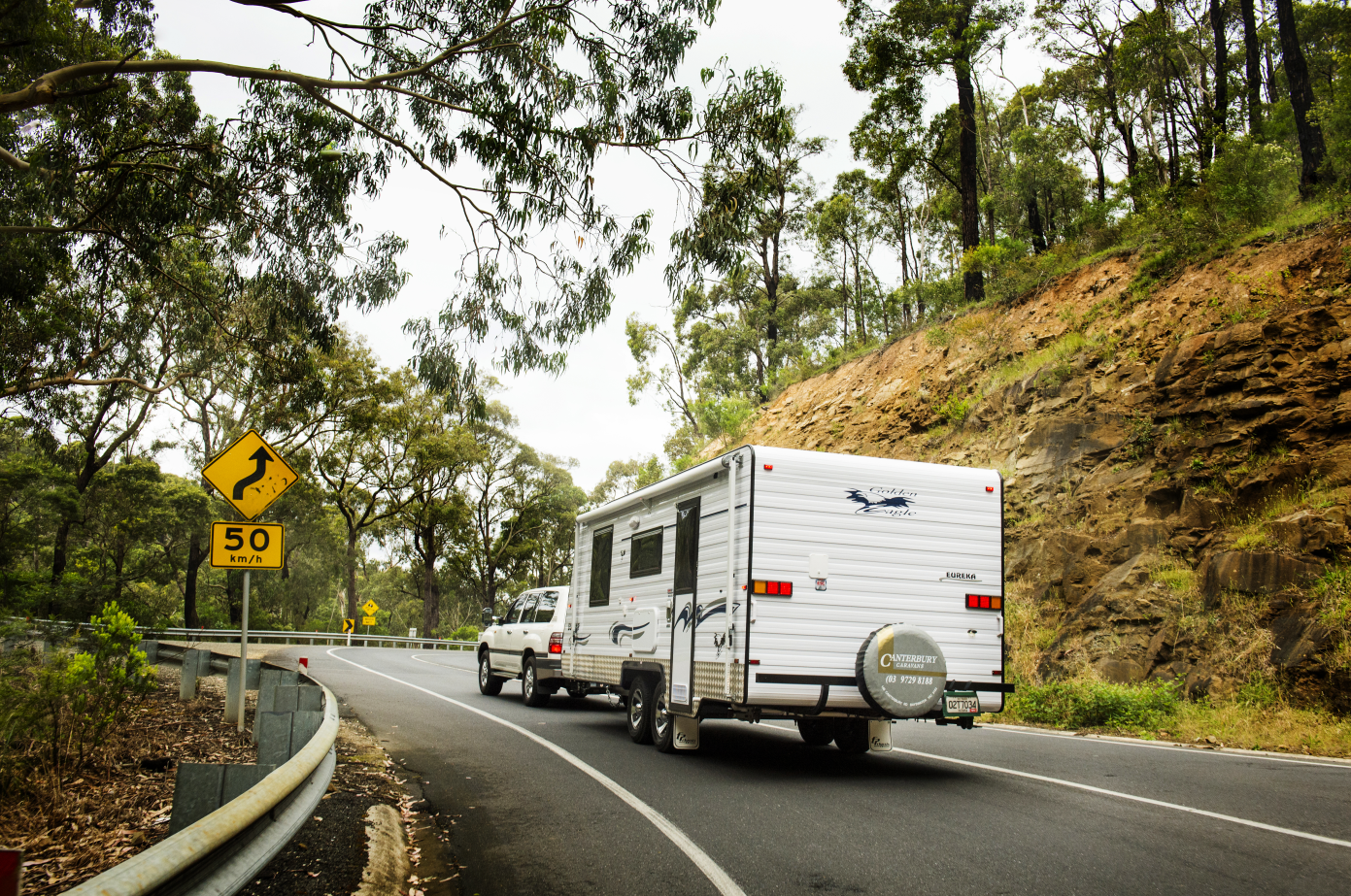 3 STEPS TO PROTECTION
1. Receive your Dometic Care number: After signing up for the
program, you'll be assigned a Dometic Care Program number that records you as the owner, your vans details, your Dometic appliances and how much warranty you've got left on them.
2. Head to the Dometic Care Program website: Jump online to www.dometiccare.com.au and punch in your custom Dometic Care program number to find the nearest registered workshop. If you don't have internet access, no worries – you can also call Dometic directly, quote your number, and have the same service applied.
3. Have your Dometic appliance serviced: At the authorised repairer, simply quote the product information directly from your Dometic Care account. This will give you more time to enjoy your trip and less time finding the service you require.
WHAT DOES IT COVER?
• Upright Fridges
• Air Conditioners
• Toilets
• Ovens & cooktops
• Washing Machines
• Reversing Cameras
• Many, many more!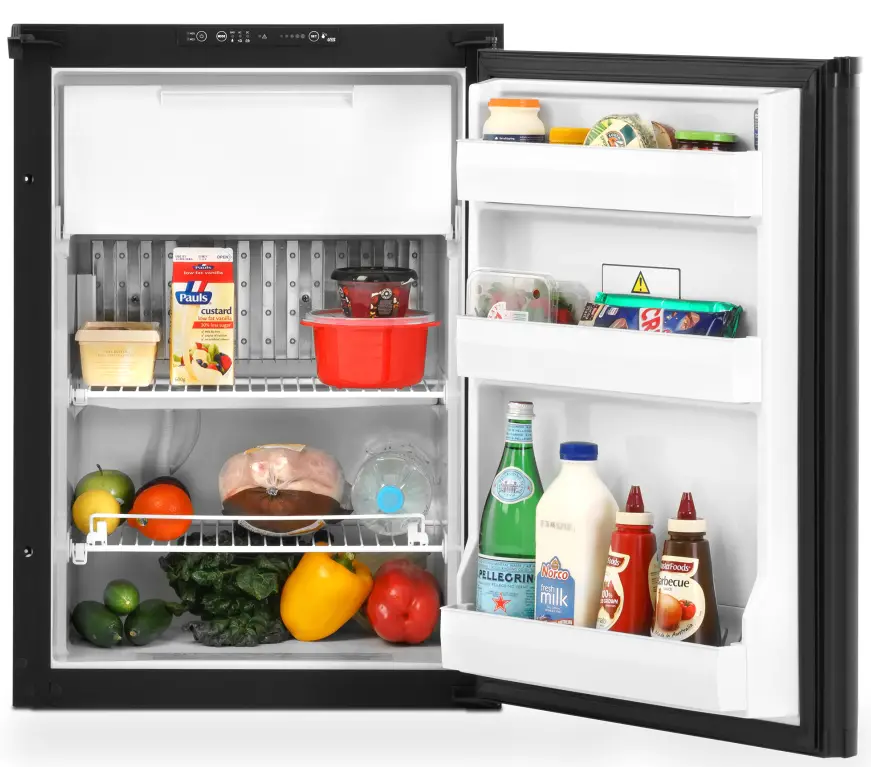 Contact Dometic Australia today by visiting their website or giving them a call on  1800 21 21 21 .